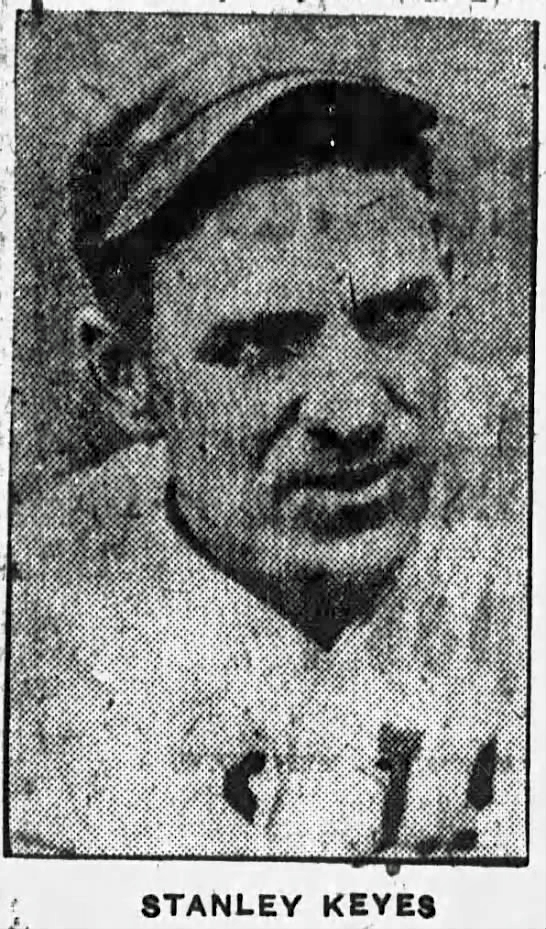 Ninety years ago on June 16, 1932, Nashville returns to Sulphur Dell to begin a 12-game home stand by splitting a double header with Birmingham. The Barons won the first game, 11-7; in the second the Vols return the favor, 13-12.
In the opener, Moose Clabaugh hurt his knee in a first-inning collision at first base and is taken out, but sluggrf a pinch-hit home run against the ice house wall beyond the right-field fence in the bottom of the seventh inning of the nightcap to give the Vols the win.
​Earlier in the game, Stanley Keyes, right-handed hitting left fielder, hit home runs number 20 and 21. The second one clears the center-field fence just to the right of the flag pole and hits a telephone cable. Should the path of the homer not been stopped, it is estimated the distance of the blast would have been 460 feet.
At the end of the season, Clabaugh and Keyes will combin for 67 total round-trippers, far short of the record set two seasons prior, when Vols first baseman Jim Poole slugged 50 home runs and second baseman Jay Partridge added 40 to set a Southern Association record of 90 tallies.
Sources
baseball-reference.com
Nashville Banner
Nashville Tennessean
newspapers.com
Russell, Fred, and George Leonard. Vol Feats 1901 – 1950: Records, History and Tales of the Nashville Baseball Club in the Southern Association: Nashville Banner, 1950.
© 2022 by Skip Nipper. All Rights Reserved.