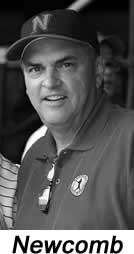 Sulphur Dell is adding a new event to Nashville's summer schedule, according to ballpark general manager, Skim Newcomb, who held a noon news conference downtown today to announce the inaugural "Sulphur Water Tasting and Cooking Festival".
"The ballpark's name comes from a sulphur spring discovered nearby in the 18th Century, and it is only natural that we commemorate this odourous liquid. The celebration will be held on June 20, coinciding with the Summer Solstice, the longest day of the year. We will have a full day of sunlight to drink up!"
The event will feature over 50 sulphur water bottlers, including some of the most notable ones in the country. Food booths and trucks will provide snacks and meals, all made from recipes using sulphur water.
A food contest begins at 5 PM, which anyone can enter. All food items must be made using sulphur water in the method. A grand prize will be awarded to the crowd favorite.
Lawn games, a music stage, and more will highlight the festivities. Music will take place the entire day featuring some of the best Music City has to offer, but the main attraction will be a 7 PM concert featuring David Nipper and Black Sulphur River.
The list of notable sulphur water producers includes the following:
Nashville's Morgan Sulphur Springs
Pluto Water, French Lick, Indiana
Artesian Bottlers, Sulphur, Oklahoma
Union Bottling, Sulphur, Louisiana
Avalon/Greenbrier, White Sulphur Springs, West Virginia
Banff Springs, Alberta, Canada
Whitcomb, St. Joseph, Michigan
Bedford County, Sulphur Springs, Pennsylvania
Hot Sulphur Wells, San Antonio, Texas
Sulphur Springs, Tampa, Florida
Sharon Springs, Sulphur Water, Temple, NY
Sulphur Springs Bottling, Sulphur Springs, Arkansas
Paradise Water, Brunswick, Maine
Newcomb wants everyone to be sure of the health risks to participants.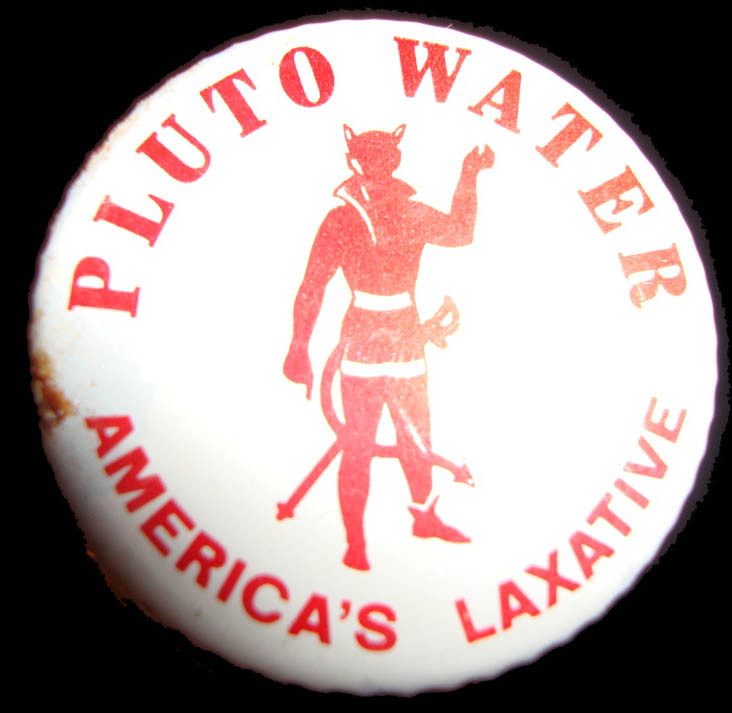 "Some people are allergic to sulphites and sulpha drugs so you should contact your health care provider before drinking if you think you may be allergic to any sulphur-containing substances," Newcomb explained.
Ballpark restrooms will be available with "Johnny-on-the-Spot" portables stationed along the basepaths.
Both general admission ($5) and VIP ($6) will include unlimited sulphur water, with VIP attendees having early admission and access to specialty sulphur water poured during the first hour. Tickets will be sold at the 501 Fifth Avenue entrance on the day of the experience. Food and Sulphur Dell beer will be sold separately.
Masks will be handed out to all festival-goers to aid in alleviating the sulphur smell; double-masking is suggested.
© 2021 by Skip Nipper. All Rights Reserved.