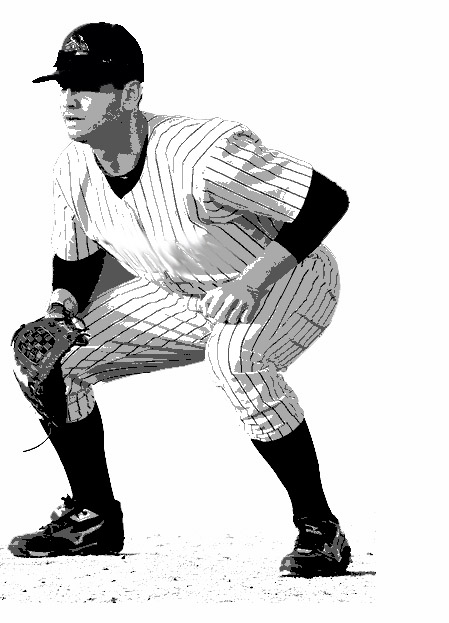 In a Southern Association game in New Orleans on June 30 during the 1952 season, the Pelicans won over the Vols by scoring a run in the bottom of the ninth inning on an unusual play. Pels pitcher Lenny Yochim was the first batter in the bottom of the 10th inning with the score tied, 9-9, and bunted back to Joe Micciche. The Vols pitcher fielded it cleanly but overthrew first base.
Opposing Bullpen Was No Help
The ball landed in the New Orleans bullpen where the Pelicans made no effort to help Nashville right fielder Tom Neill and first baseman Jim Marshall locate the ball. It had become hidden in tall grass near their bench. Meanwhile, Yochim circled the bases to score the deciding run.
Vols manager Hugh Poland argued that the ball had gotten stuck in the wire fence to no avail.
The game was a sloppy affair, as New Orleans committed four errors accounting for four runs, while two Nashville errors accounted for four runs by the Pelicans.[1]
Back in New Orleans
On August 12, 1953, again in New Orleans, Nashville turned the tables on the Pelicans in the sixth inning. In a tight duel between Pete Nicolis and Jim Constable of the Vols. Leading 4-1 with two on and two out and Nashville's Buster Boguskie on first and Gail Harris on third, Harvey Gentry struck out.
When the umpire called "strike three", Pelican catcher Mel Brookey rolled the ball back to the mound as his teammates hurried off the field.
Nashville manager Hugh Poland began to yell for Gentry to run to first base, which he was entitled to do even though that base was occupied as Brookey had trapped the called third strike.
Turn-about is Fair Play
The third baseman for the Pelicans, Lou Klein, saw what was happening and scooped up the ball but overthrew third base attempting to get Boguskie out as both Harris and Boguskie scored on the play. Outfielder Brandy Davis made the third error of the inning by throwing wide to home plate as Gentry scored.
Pelicans manager Danny Murtaugh protested after the play, but undoubtedly kept up his complaining to umpire Frank Girard from the bench, as he was tossed out of the game when the inning was over.
Three Vols scored on one strikeout, and Nashville won over, 7 to 2, and Constable had his 16th win.[2]
Sources
Nashville Tennessean
Newspapers.com
© 2022 by Skip Nipper. All Rights Reserved.
---
[1] "Vols Drop 10-9 Contest to Pels in 10th," Nashville Tennessean, July 1, 1952, 16.
[2] "Vols Slug Pels, 7-2, Increase Lead," Nashville Tennessean, August 13, 1952, 25.