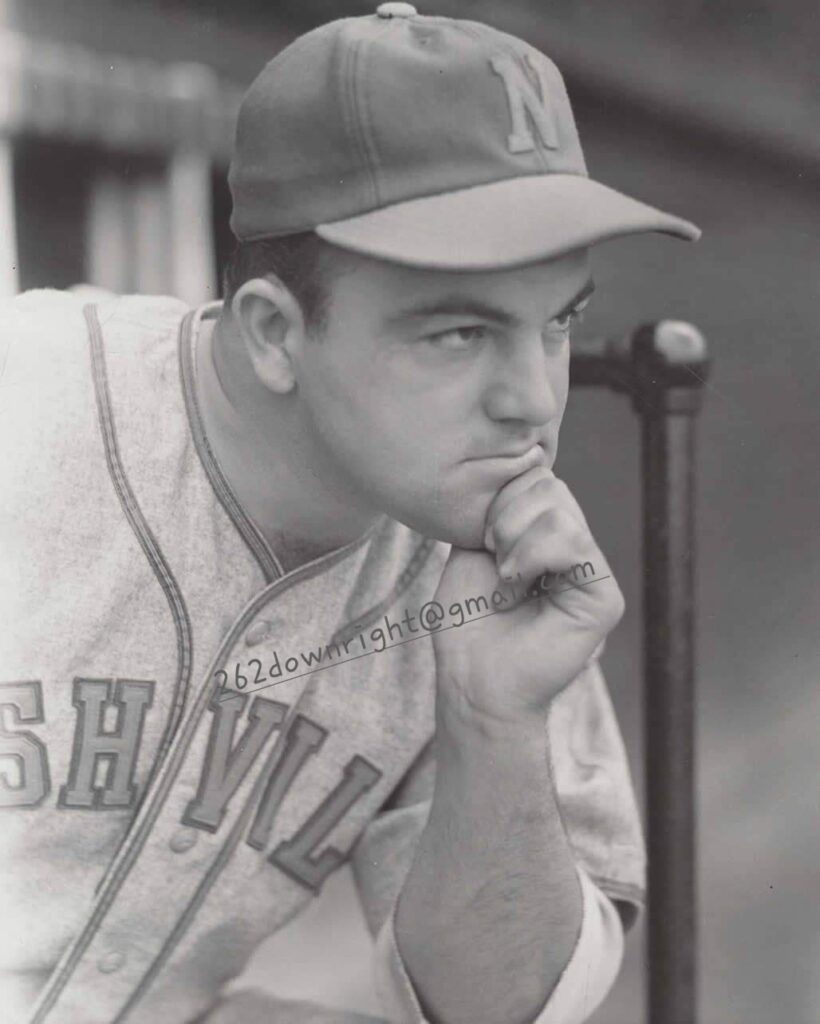 On June 25, 1941, Nashville pitcher Boots Poffenberger was suspended for 90 days by league president Trammel Scott. The Vols' pitcher had thrown the ball at umpire Ed "Dutch" Hoffman in the fifth inning of the previous night's game.
Boots was ordered off the field by the arbiter after his "continual griping and use of abusive language". Instead of leaving the field, he turned and threw the ball at the umpire. It hit Hoffman in the chest protector, not injuring him.
Commenting on Poffenberger's suspension, Nashville manager Larry Gilbert declared his disgust. "I'm through with him. He won't pitch for Nashville any more".
At the time of his suspension, he had nine wins against only three losses this season. Poffenberger won 25 games the previous season.
Learn more about Poffenberger here.
© 2022 by Skip Nipper. All Rights Reserved.